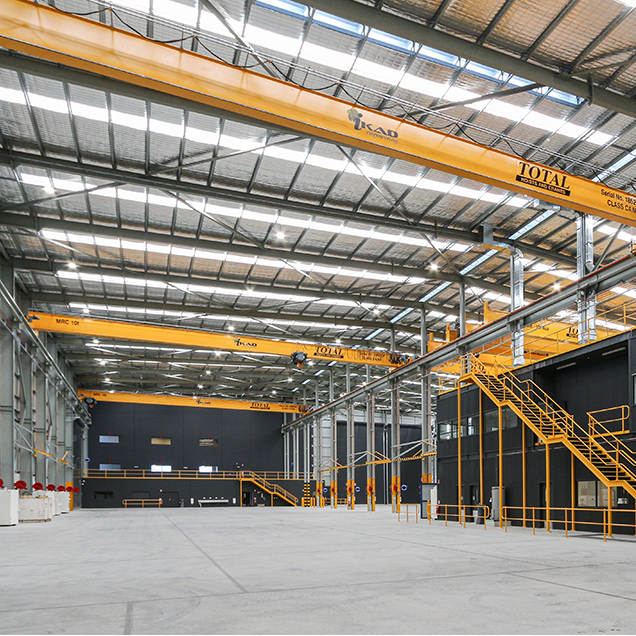 Engineering Design
Shelford Constructions offer a one-stop-shop capability for all facets of residential, commercial, industrial and civil construction including engineering design.
Projects that require engineering design can be engineered by our in-house engineers or we can outsource the design. The contracted consulting engineer will be briefed in detail as to the requirement of the project  (often with drawings done by our in house architectural drafting team) and then there will be ongoing liaison to ensure the most efficient and economic design outcome as the planning progresses.
Shelford has several consulting engineers who we use regularly and who we can rely on to provide us with designs that are in the best interest of our clients
With a strong emphasis on safety, reliability and quality construction our highly skilled staff will ensure the success of your construction project, no matter how complex.