Management Team
Shelford Constructions Senior Management Team boasts over 250 years of combined construction knowledge gained across more than 300 completed commercial, industrial and civil building projects.
From the construction of the Department of Corrective Services' Casuarina Prison Complex, the Stage 2 of Alcoa's Wagerup Alumina Refinery Expansion, the Extension and Refurbishment of the Royal Australian Navy's Facilities at HMAS Stirling, Construction of a New Woolworths Supermarket and Coolbellup Neighbourhood Centre, to the Coles Express Petrol Station at Kwinana Beach, Shelford's wealth of experience ensures the team can manage commercial projects across a wide range of construction types and complexity.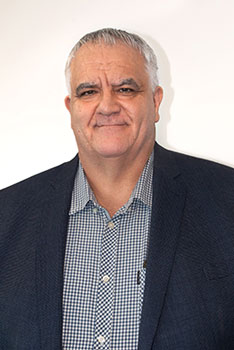 JOHN MIJACIKA
Managing Director
John became an owner and director of Shelford Constructions in 1993. With over 35 years in the construction field, including working for Sabemo, a major commercial construction contractor taken over by Transfield in the late 1980s, John has extensive building knowledge and experience, specialising in civil and commercial structures. John's honest and professional manner enables him to achieve the best from his team and sub-contractors whilst ensuring the best for his clients at all times. John's grasp of techniques, technologies and pricing in the building industry is second to none.
MICHAEL ANTIC
Commercial Manager
After completing a diploma in Building Design and Drafting, Michael worked in the residential and project home building sector for over five years. During this time Michael gained invaluable experience drafting, estimating and scheduling. Michael joined the team at Shelford Constructions in 2007 and has applied his building knowledge and experience to ensure the successful completion of Shelford's commercial construction projects. Michael's helpful and friendly demeanour ensures exceptional communication throughout the entire building process.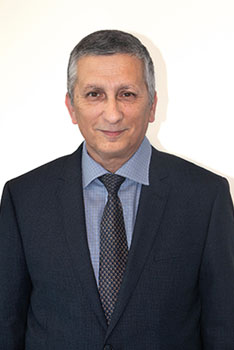 SILVIO RANIERI
HSEQ Manager
Silvio has had a varied work history, with experience in training and assessment, as well as project management in both Government and private sectors. With a Bachelor of Science (Hons), a Post Graduate Diploma in Policy, an Advanced Diploma in Occupational Health and Safety and over 10 years' experience in managing HSEQ systems, Silvio has gained substantial experience in the strategic, operational and financial management of enterprises. As HSEQ Manager for Shelford Constructions, Silvio is responsible for developing and managing the company's health and safety, environmental and quality systems.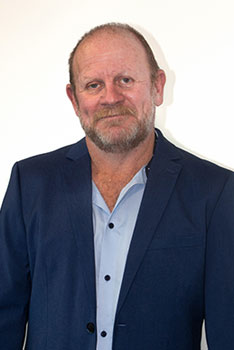 JEFF WYNN-TAYLOR
Senior Commercial Supervisor
Jeff began his career as a Roof Carpenter, with a Trade Certificate in Carpentry, however with over 40 years in the construction game, Jeff has gained considerable expertise in all aspects of the industry. Jeff's capacity to manage Shelford's human and physical resources as well as contractors across a range of projects, ensures that every Shelford Constructions project is completed on time and on budget. With a professional approach to all that he does, Jeff ensures workmanship on all Jobs is of a consistently high standard.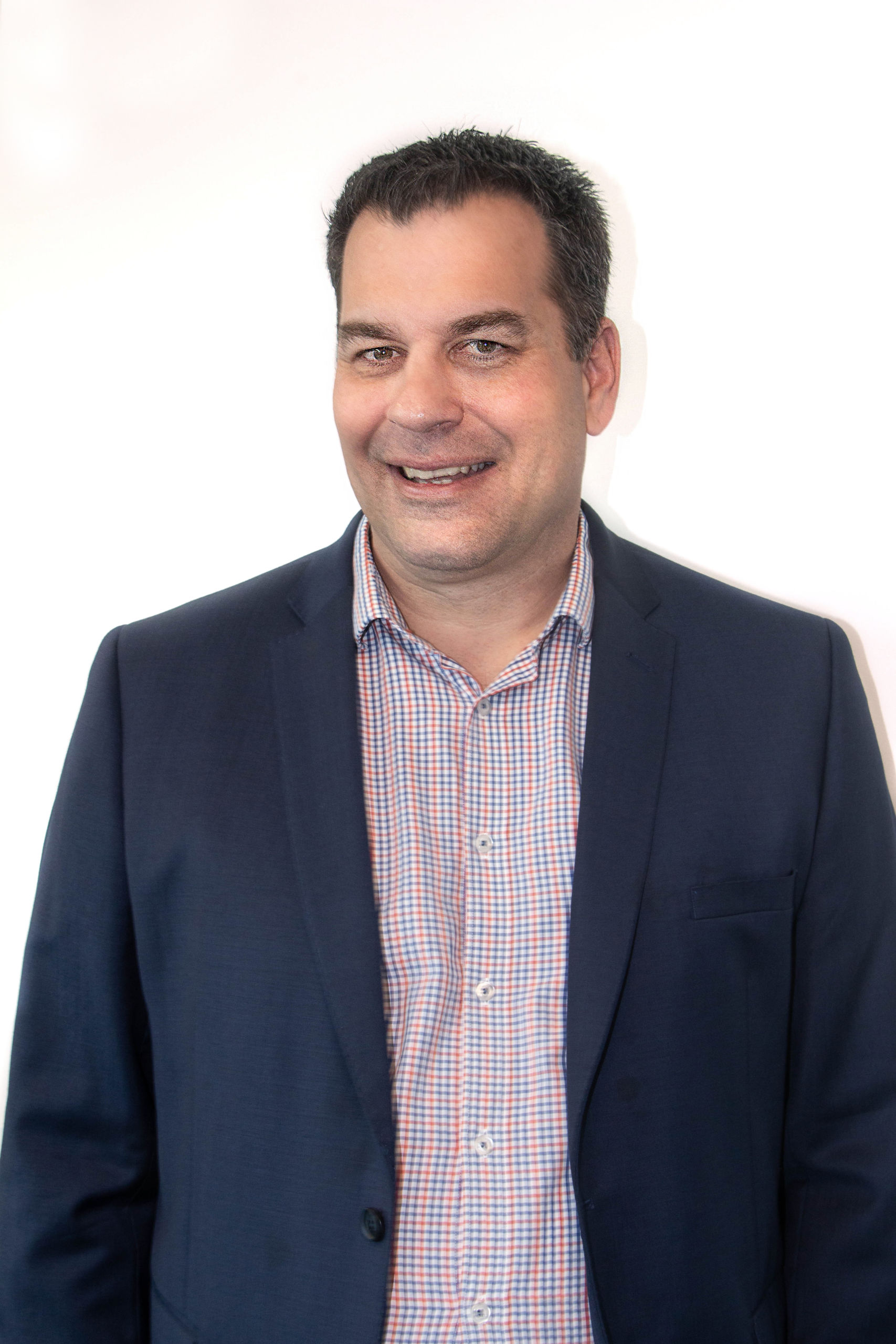 ADAM CALGINARI
Business Development Manager
Adam brings a wealth of building industry experience to his role as Business Development Manager with Shelford Constructions. With a Masters of Property, Diploma of Engineering and Graduate Certificate of Property Investment, his experience includes seven years managing major construction projects, including broad acreage sub-divisions, multi-unit developments and urban renewal projects. Adam is also a qualified and experienced surveyor. Since working at Shelford Constructions, Adam has been a major asset in building the company into one of Perth's leading residential and commercial builders.