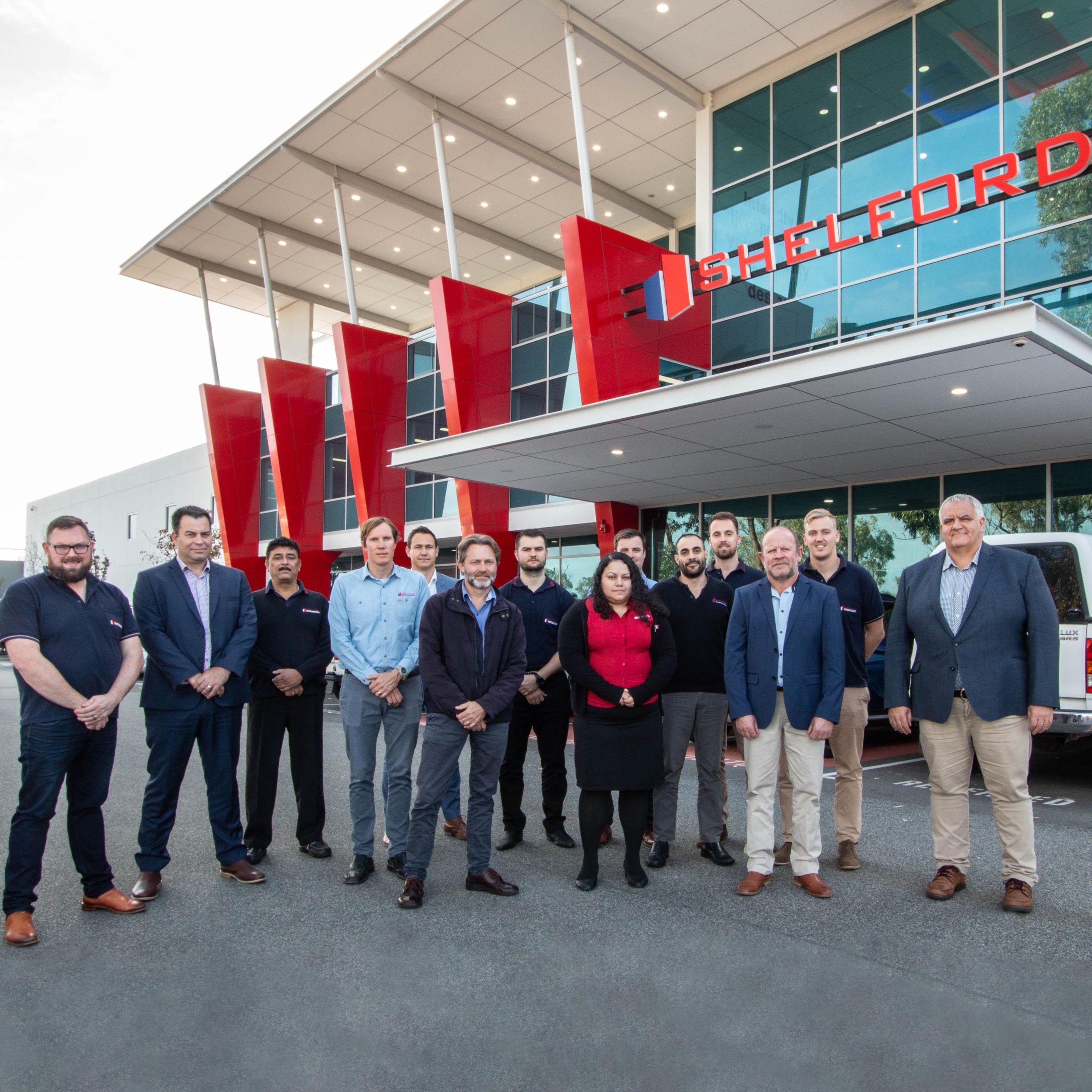 HSEQ – Health, Safety, Environment and Quality
Shelford Constructions is committed to maintaining a safe workplace at all times, and as such has a qualified HSEQ Manager to oversee the safety and quality of work output on all construction sites.
Our HSEQ Management Team works closely with our highly experienced Project Managers and Site Supervisors to manage the day to day company quality and safety standards on-site.
We have significantly enhanced our project and safety management capability and efficiency through the implementation of PROCORE, an internationally recognised and accepted construction project management platform. The application of our existing management systems onto PROCORE also provides significantly improved stakeholder interactivity and communications.
Shelford has achieved ISO Certification for our Quality, Health and Safety and Environmental Management systems.
Along with meeting the requirements under the Australian Building and Construction Industry (Improving Productivity) Work, Shelford is also accredited under the FSC Safety Accreditation Scheme.