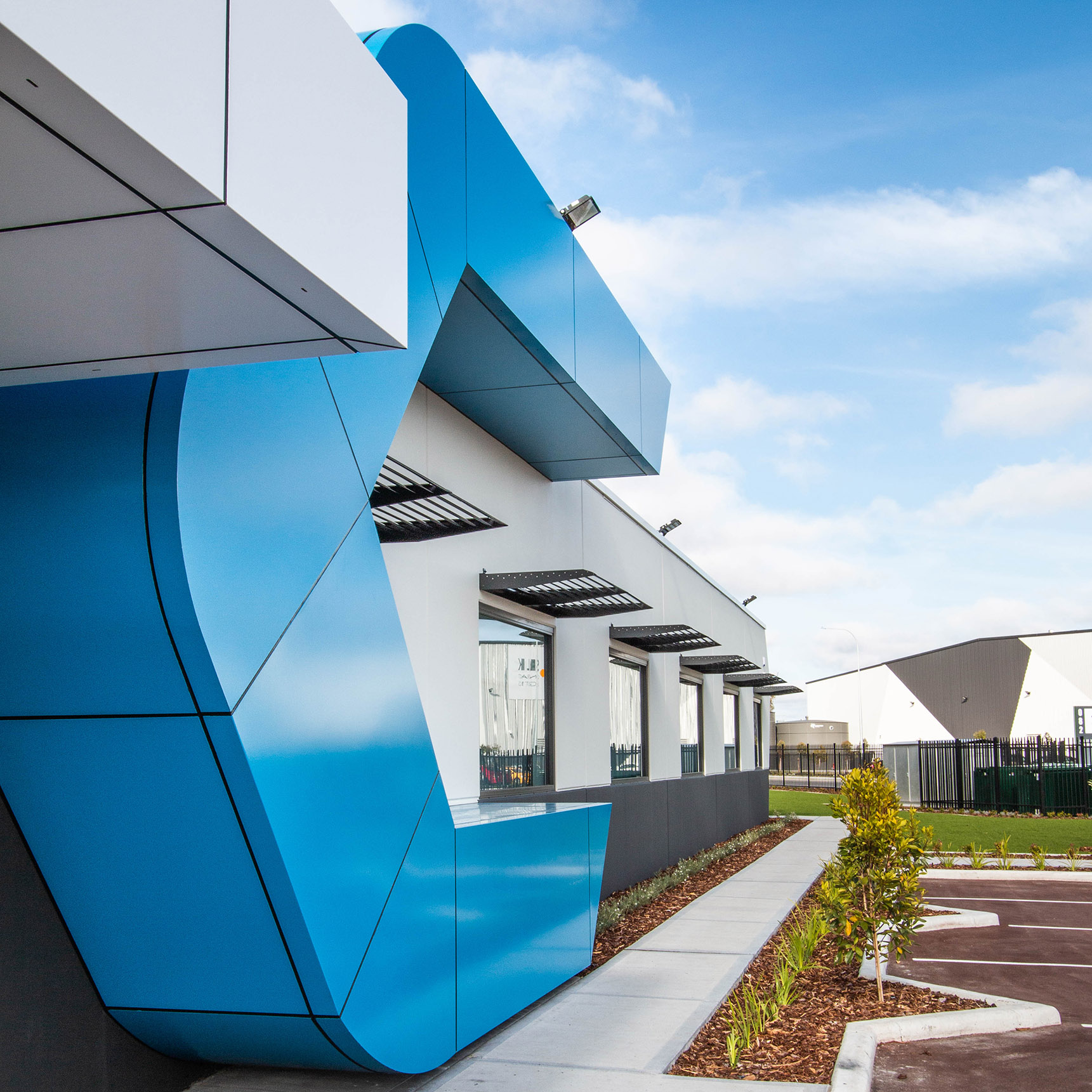 Quantity Surveying
Shelford Constructions has a team of estimators and quantity surveyors to accurately cost projects for our clients. These projects whether designed by Shelford in house or with completed architectural and engineering design by others will be accurately taken off and costed.
Clients will often request modifications to the design to achieve cost savings or different project features. As the design process evolves, each stage can be re-costed by our quantity surveying team so the client always knows where they stand.
We can bring a depth of experience to the process and we can offer useful advice that will assist the client to achieve their objectives and budgets.