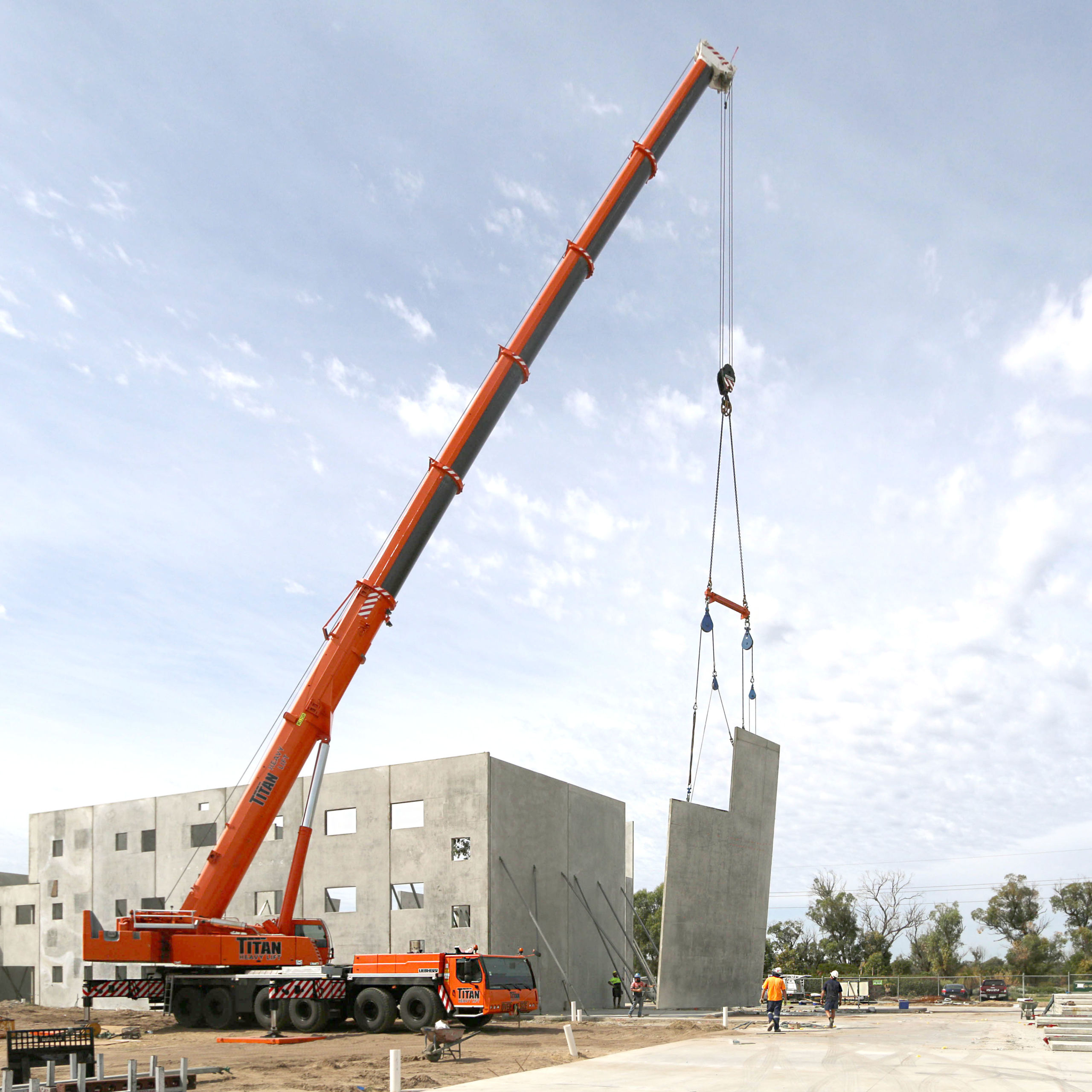 Tilt Panel
Shelford is a concrete tilt panel specialist with a deep understanding of the use of composite building materials. Our extensive experience in complex formwork, brick and steel construction, has been possible because of the highly qualified and skilled personnel we have appointed and retained through the years. From steel fixers, form workers, concreters, scaffolders and carpenters to senior project managers, supervisors and support team of qualified engineers, architectural designers, estimators and schedulers we have the best team to ensure your project is completed on time and on budget.
Using cutting-edge technology and production techniques, our team is highly experienced in precast tilt-up concrete panel construction and boasts a growing list of completed precast construction projects. Widely regarded as an economic, structurally sound and architecturally versatile form of construction, precast tilt-up concrete panels combine rapid construction times with quality assured materials, for commercially cost-effective solutions to your commercial, industrial and civil building projects.
In addition to undertaking every aspect of its commercial concreting and concrete tilt panel construction work, Shelford has extensive experience dealing with local site conditions, construction materials and regulatory requirements, and has developed long- standing strategic relationships with local suppliers, sub-contractors and service providers.